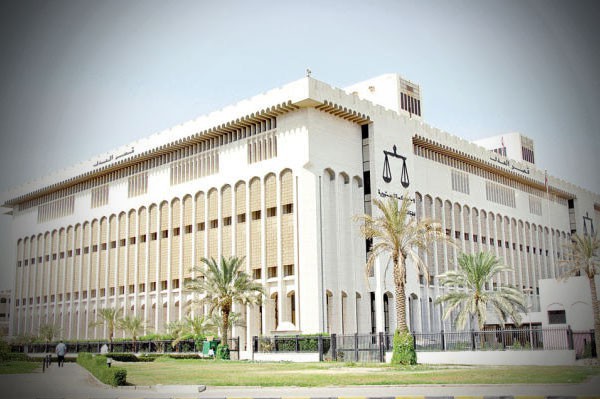 Steering Kuwait Towards a Better Tomorrow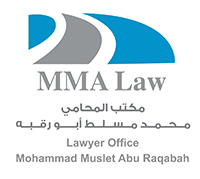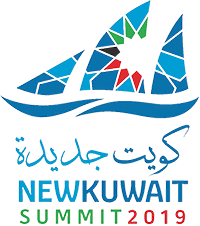 It was our pleasure to participate in New Kuwait Summit 2019 (the "Summit") which was held on 10th and 11th December 2019 at Sheikh Jaber Al-Ahmad Cultural Centre under the patronage of His Highness the Prime Minister Sheikh Sabah Al Khaled Al-Hamad Al-Sabah, the Supreme Council for Planning and Development and The Ministry of Information to discuss the main features of New Kuwait Vision 2035 (the "NK2035").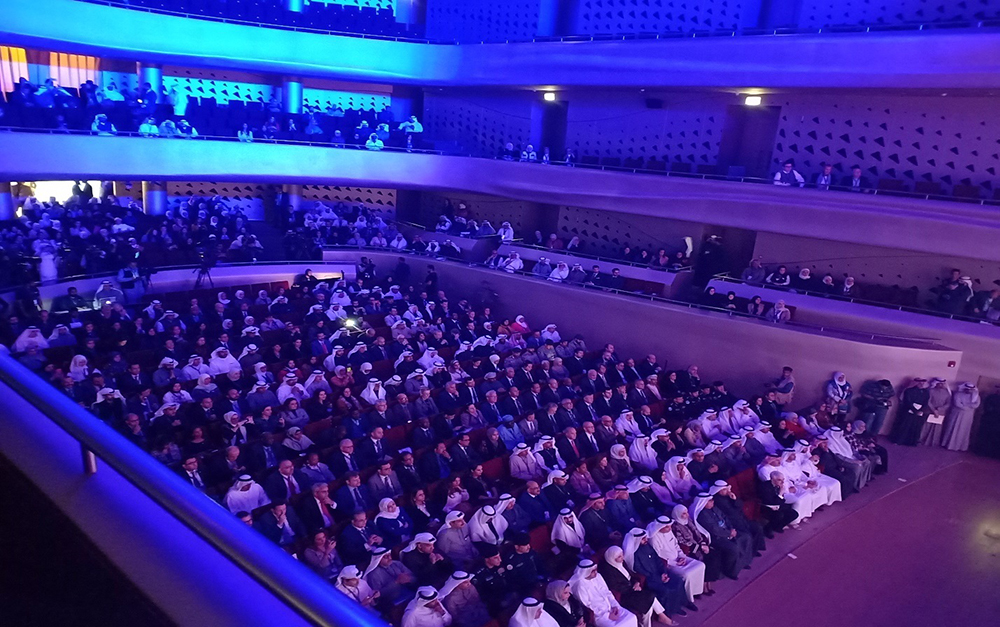 The Summit discussed serval topics in various fields including the roadmap suggested by the government to implement The Kuwait National Development Plan in order to achieve NK2035, these seven pillars are:-
1. Public Administration.
2. Economy.
3. Human Capital.
4. Living Environment.
5. Healthcare.
6. Infrastructure.
7. Global Positioning.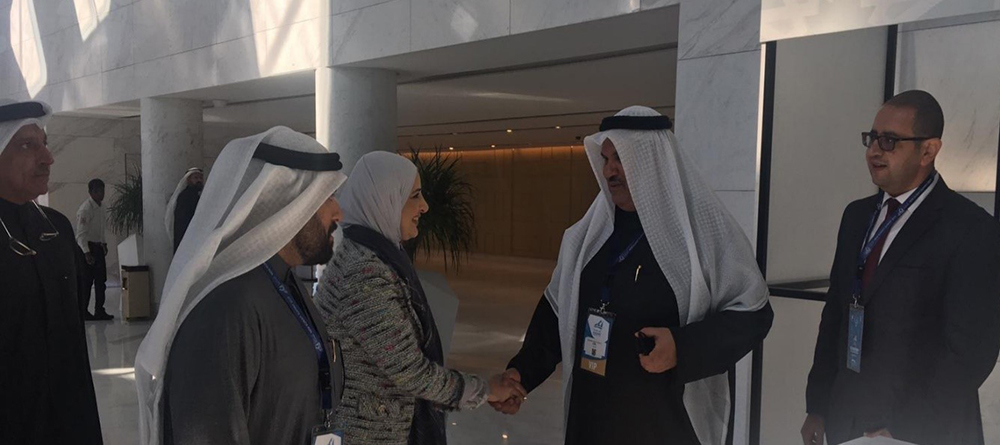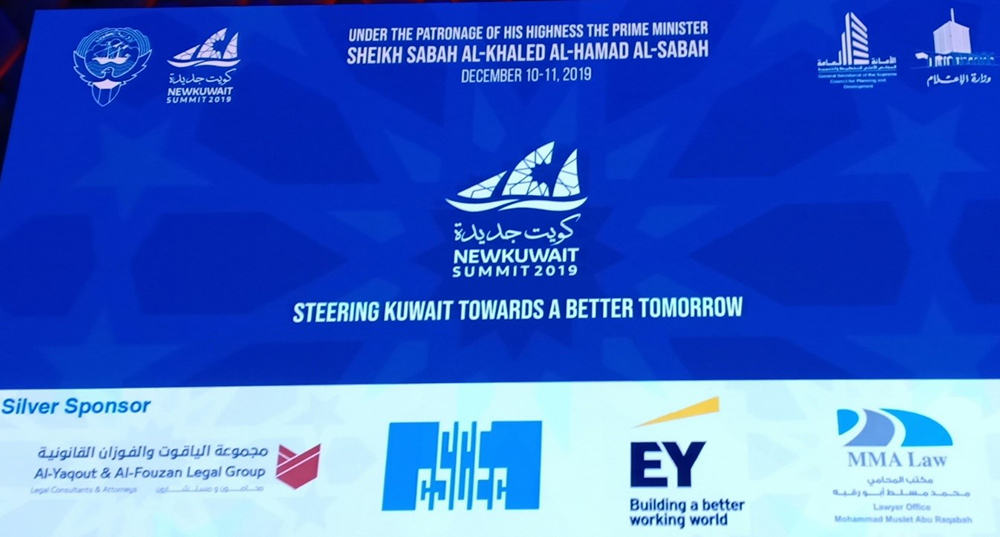 The suggested roadmap for achieving NK2035 was launched since 2010 through five phases, two phases were completed and the third phase will start on 2020, the five phases are:-
2010-2015 Legislature Activities.
2015-2020 Infrastructure Building.
2020-2025 Private Sector Engagement.
2025- 2030 Knowledge Based Economy.
2030-2035 Towards Smart Kuwait
Mrs. Mariam Al-Aqeel, acting Finance Minister and Minister of State for Economic Affairs confirmed and stressed during her speech that "Kuwait's private sector is an 'integral part' of the country's development plans placing great emphasis on an increasingly significant part of the economy". The Summit addressed serval topics through ten sessions about putting Kuwait in a global context, attracting finance to Kuwait, Northern Economic Zone, developing the local infrastructure, reforms to drive sustainable and diversified growth economy, digitalization, public health, oil & gas latest development, human capital and finally the Kuwait's living environment.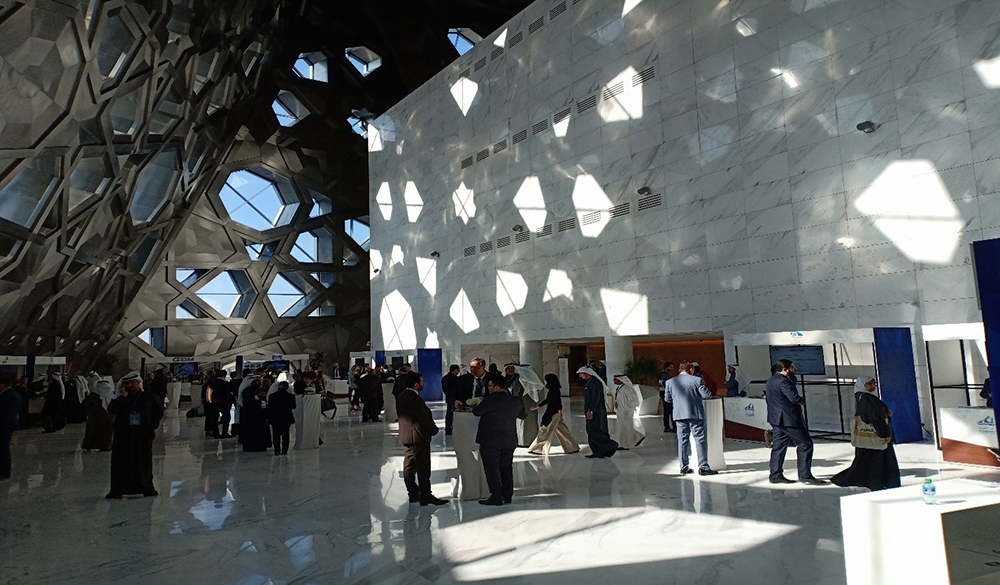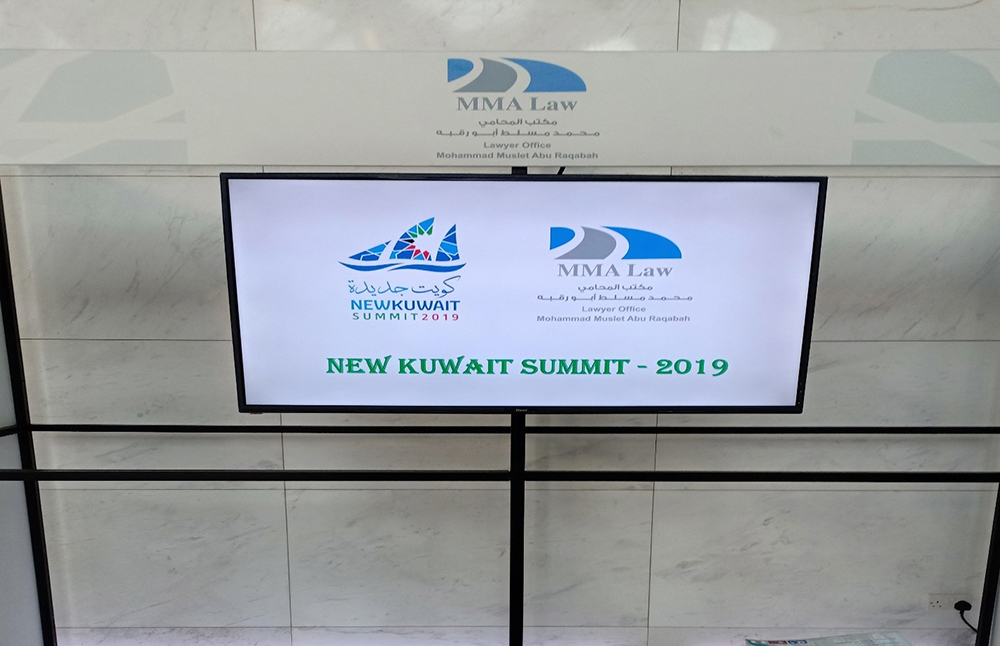 MMA Law decided to sponsor Summit to publish the latest updates related the commercial and business laws which were recently modified to attract international investors to Kuwait since the NK2035 and the announced roadmap will require more engagement from the private sector to achieve NK2035.