Our overarching objective is to provide clients with deserved attention and unrivaled service regardless of the scope and scale of the business or challenge. We aim to achieve this objective by effectively utilising cooperation and the latest technology to provide a unique and integrated service. We ensure that our client's businesses are monitored and supported as per their respective industry's highest standards and we are continuously expanding the range of services we offer.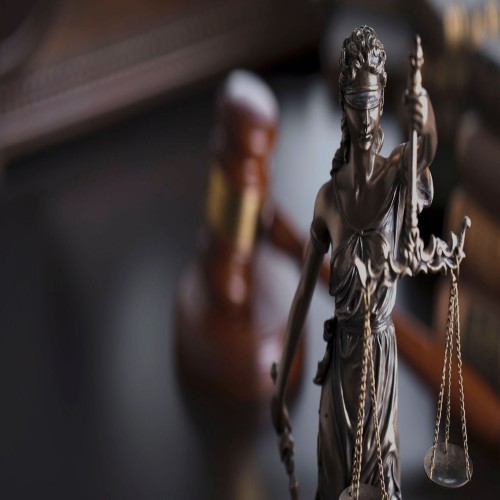 We strive to be the expert firm of choice for a client seeking growth and success in Kuwait by providing timely, practical, and innovative legal solutions, dispute resolution, and specialized management services.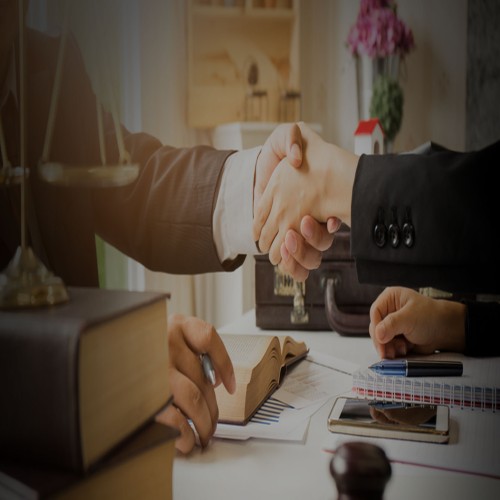 MMA Law recognizes and values the benefits of cooperation and technology. We have partnered with local and international specialized experts to provide our clients with an innovative, unique, and complete solution. MMA Law wields a bespoke contract, project and claim management software aimed at dispute avoidance and commercial settlement. It enables us to empower our clients' commercial position and substantiate their documentation since it provides sophisticated outputs in terms of delay analysis, culpability, and concurrency.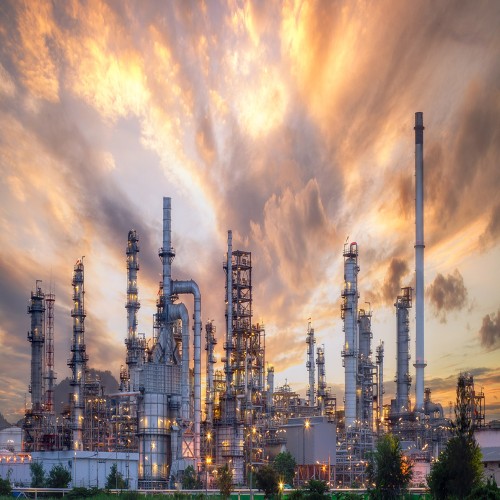 MMA Law is known to be one of the leading Kuwaiti law firms. Each of our fields of practice is highly regarded and our diverse team is recognized for their commitment to consistency, embrace of collaboration, and approach to risk management. MMA Law prioritizes the protection and representation of its clients' interests. We strive to be the firm of choice for clients that need to overcome legal challenges, achieve business strategies, resolve critical disputes, and manage significant transactions.