Our overarching objective is to provide clients with deserved attention and unrivaled service regardless of the scope and scale of the business or challenge. We aim to achieve this objective by effectively utilising cooperation and the latest technology to provide a unique and integrated service. We ensure that our client's businesses are monitored and supported as per their respective industry's highest standards and we are continuously expanding the range of services we offer.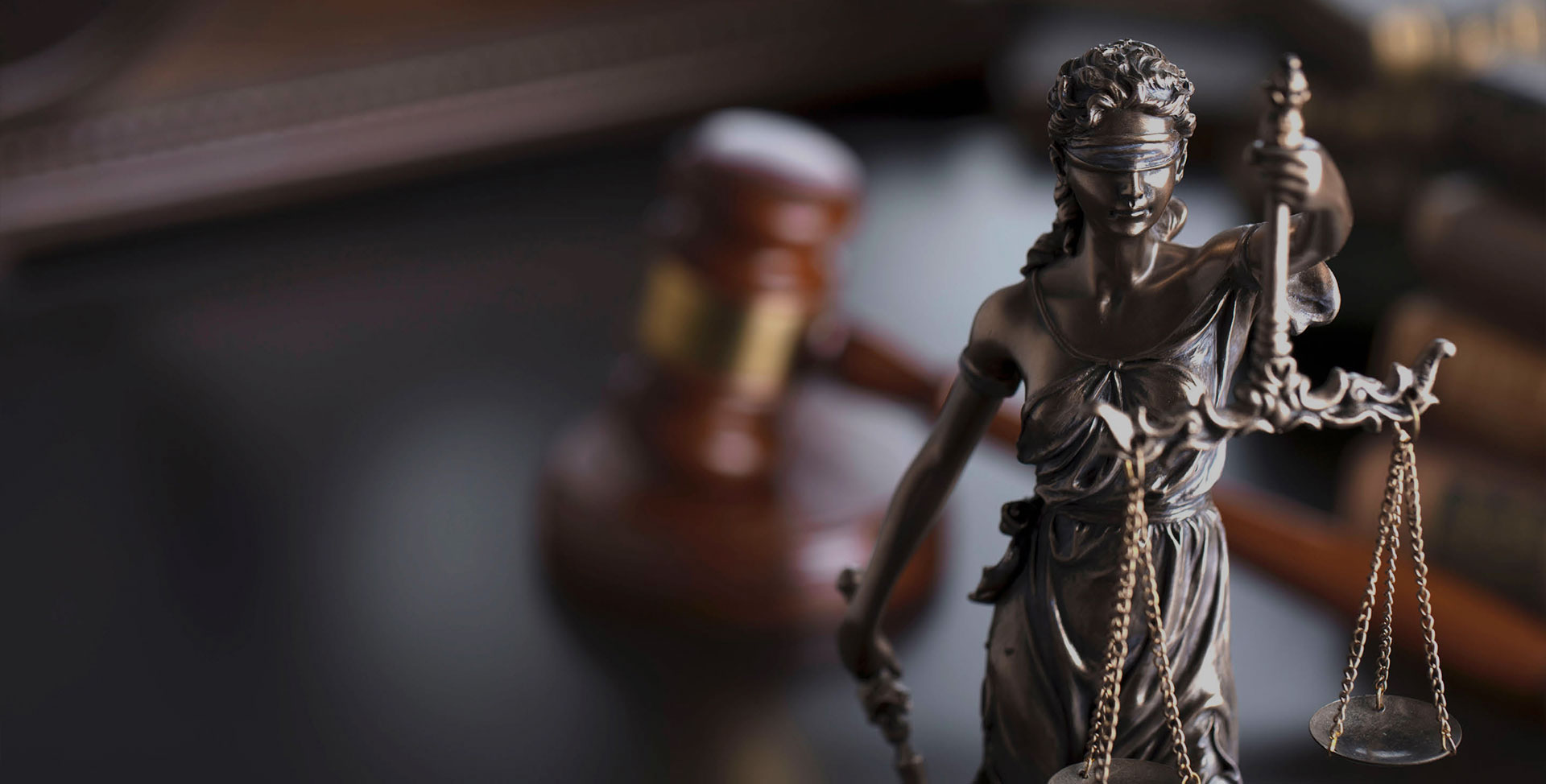 We strive to be the expert firm of choice for a client seeking growth and success in Kuwait by providing timely, practical, and innovative legal solutions, dispute resolution, and specialized management services.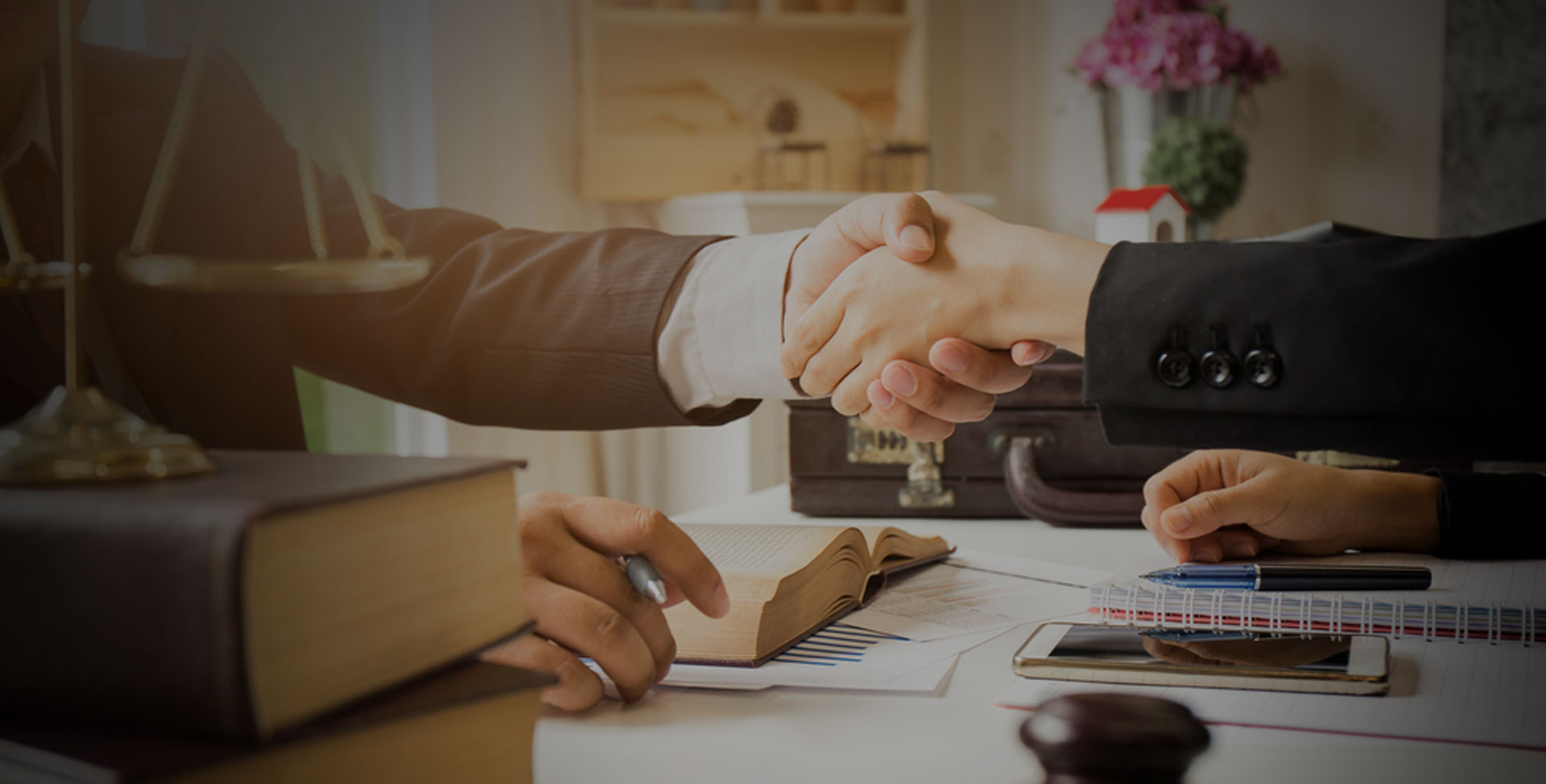 MMA Law believes in the benefits of specialization. In addition to our legal team, we have assembled a variety of experts, engineers and accountants that are highly qualified and competent professionals within their respective disciplines and functions and have extensive experience in the State of Kuwait.